Funnels come with the ability to validate lead data (email & phone number) by using a 3rd party verification tool called www.Xverify.com at no additional cost to you! 
This option is active by default on all of your funnels. 
What this means for you is improved email deliverability by eliminating hard bounces, reducing spam complaints and minimizing invalid lead data, otherwise known as fake leads. 
To disable/enable Xverify on your form (or funnels, if using the Global Settings option) head to the Edit section, then click on Integrations as seen below: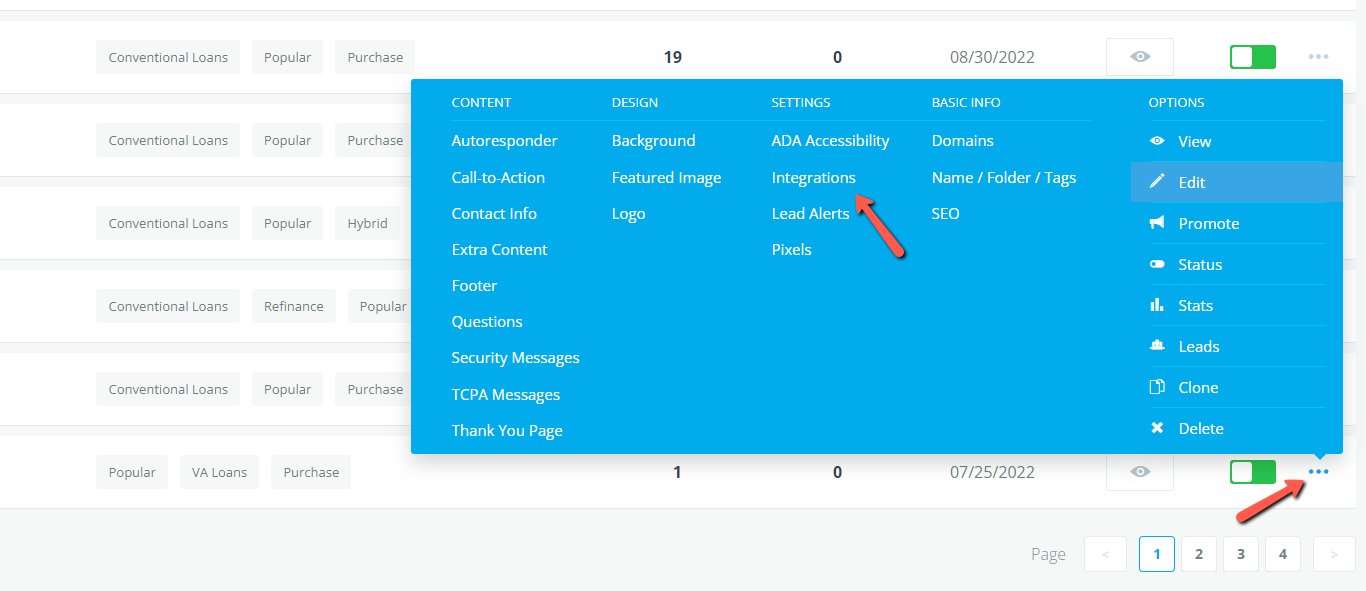 From here, select Xverify as seen below: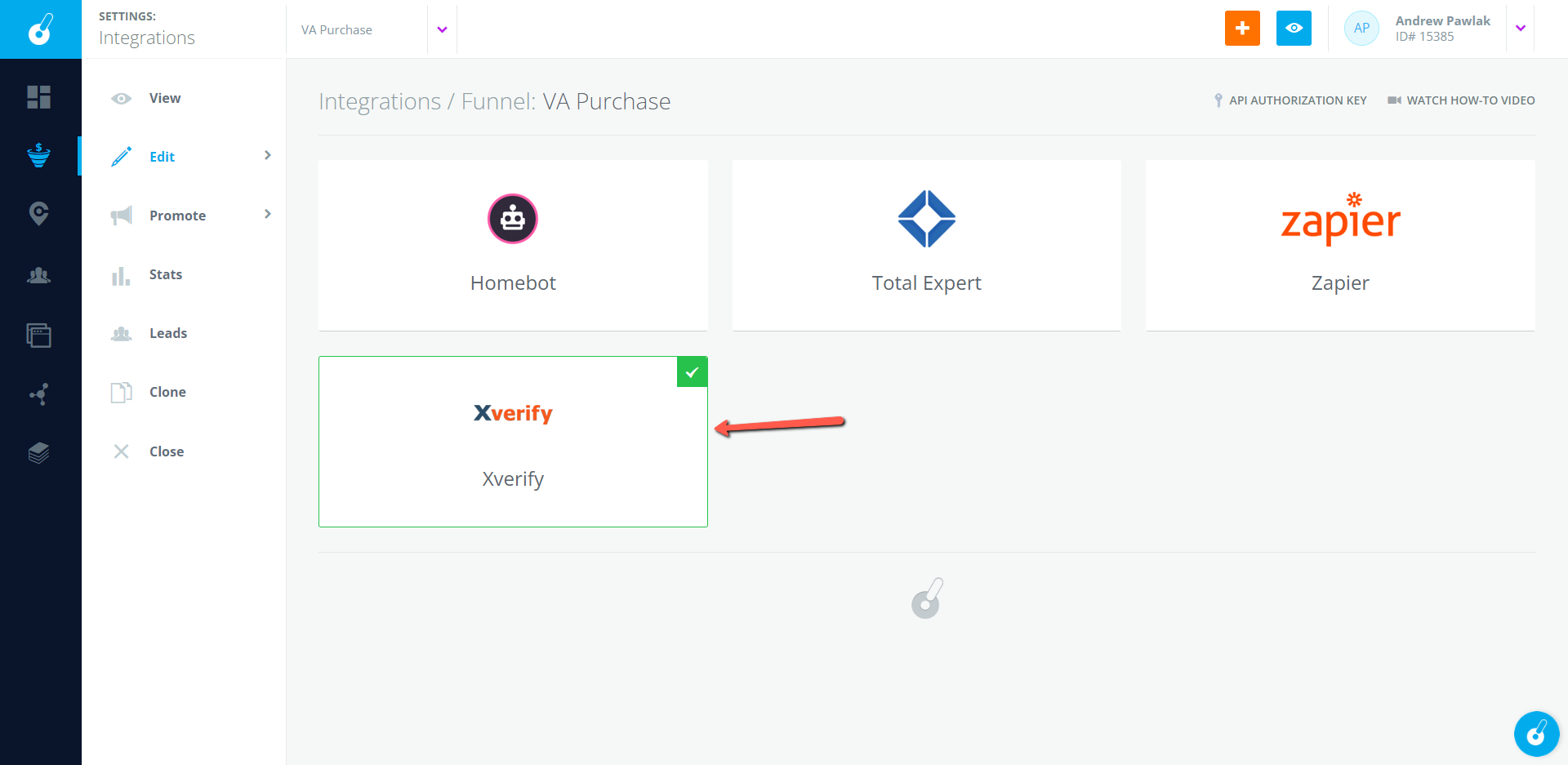 Inside this section, you'll see the below options:
Verification: Toggle Xverify on or off here. (Pro-Tip - use the global settings function to make this change for ALL funnels in one click). 
Validate On Form: Select this option if you want to prompt users with an invalid email & phone number prompt as seen below.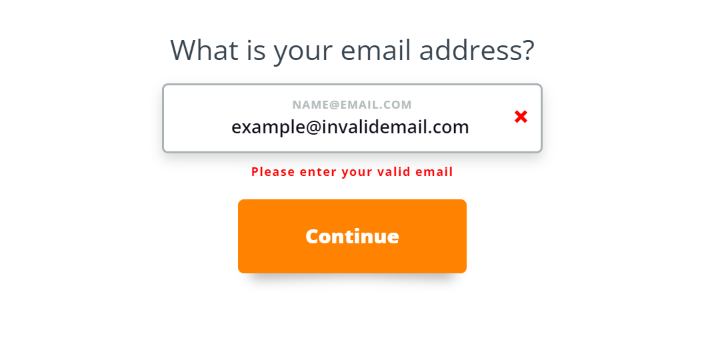 Validate On Submission: This section allows the lead to come through regardless of the email address and phone number that the user inputs into the form. The info then gets validated AFTER the user completes the form. However, the lead will only come through as a new lead alert to you IF the information is validated as "good" through Xverify.
Validate on: This gives you the option to choose if you want just email, just phone or both to be validated. 
Lastly, don't forget to click SAVE at the top of your account to implement the change.