The logo combinator is a powerful tool that makes co-branding your funnels easy! Add both your logo and your marketing partner's logo to your funnel without using a third party image editing software.
Let's begin! Watch the video for step-by-step instructions and marketing strategy, or follow along with the instructions below: Skip to 2:00 mark for Logo Combinator information.
1) Log into your leadPops account here -- app.leadpops.com
2) Below the Select A Funnel from the menu, click on the funnel that you want to edit.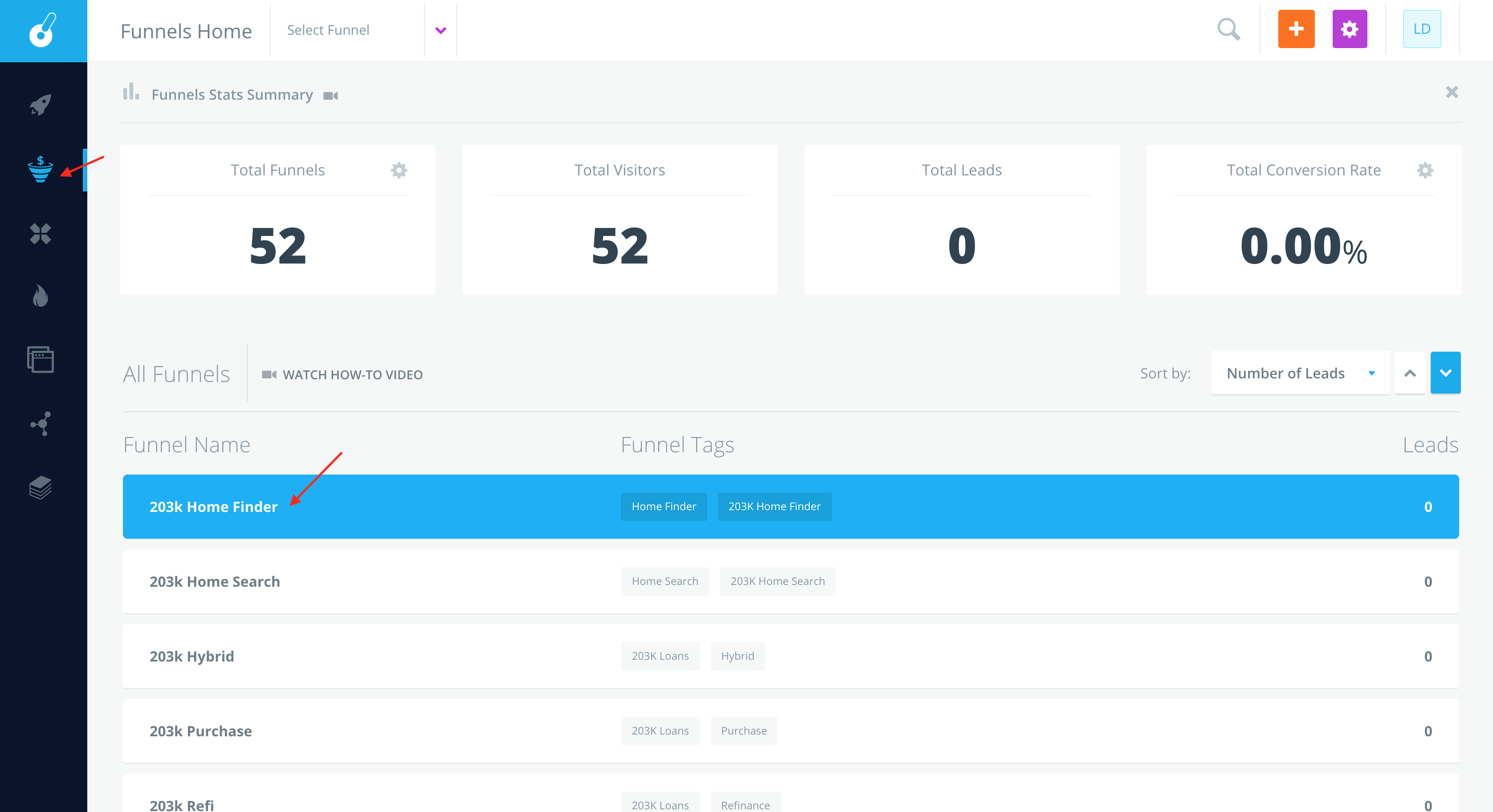 3) Click on "Edit", and under the Design Section select "Logo"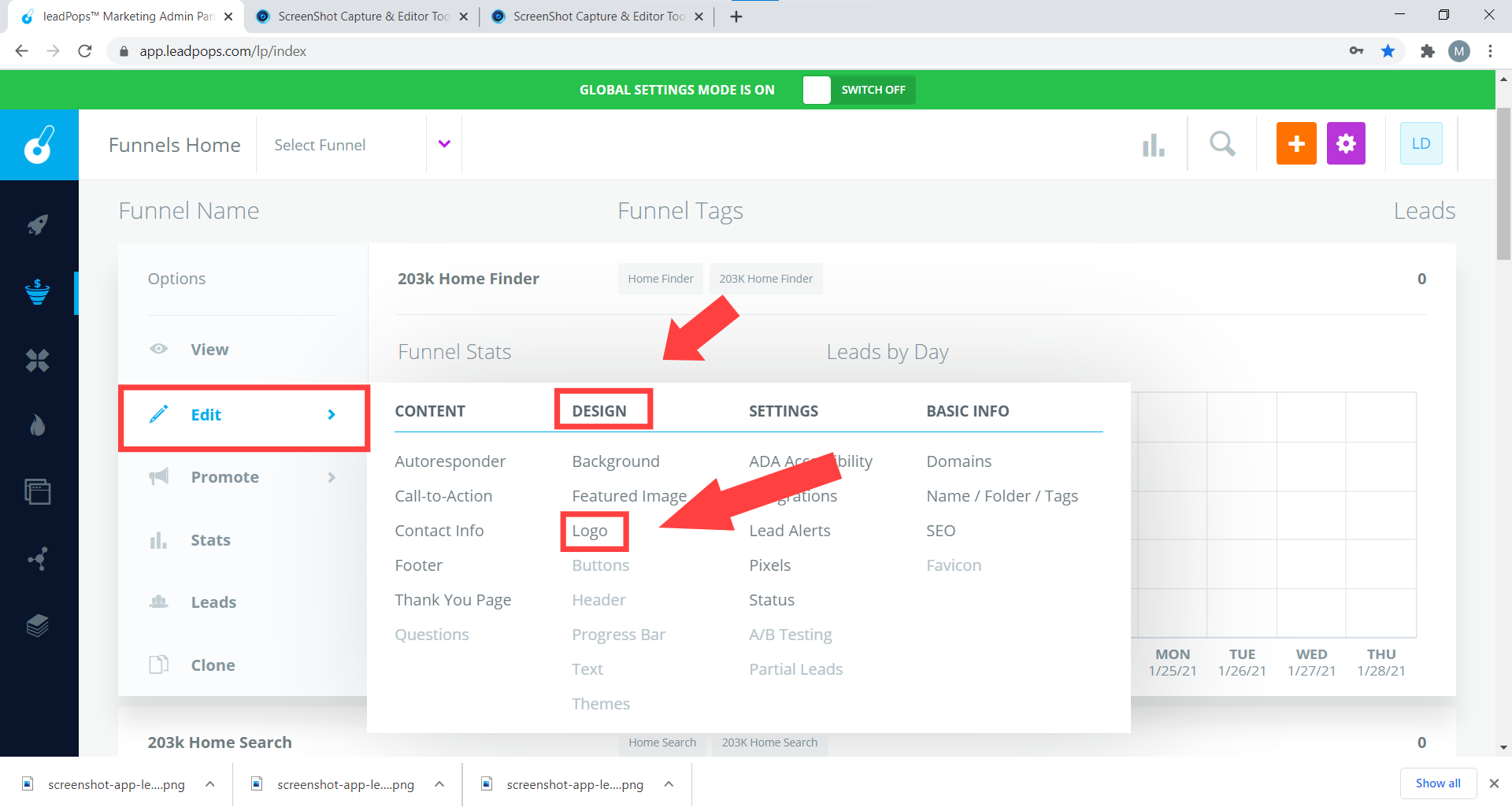 4) Scroll to the bottom and you will see the "Logo Combinator". You will be able to upload the two logos you want to combine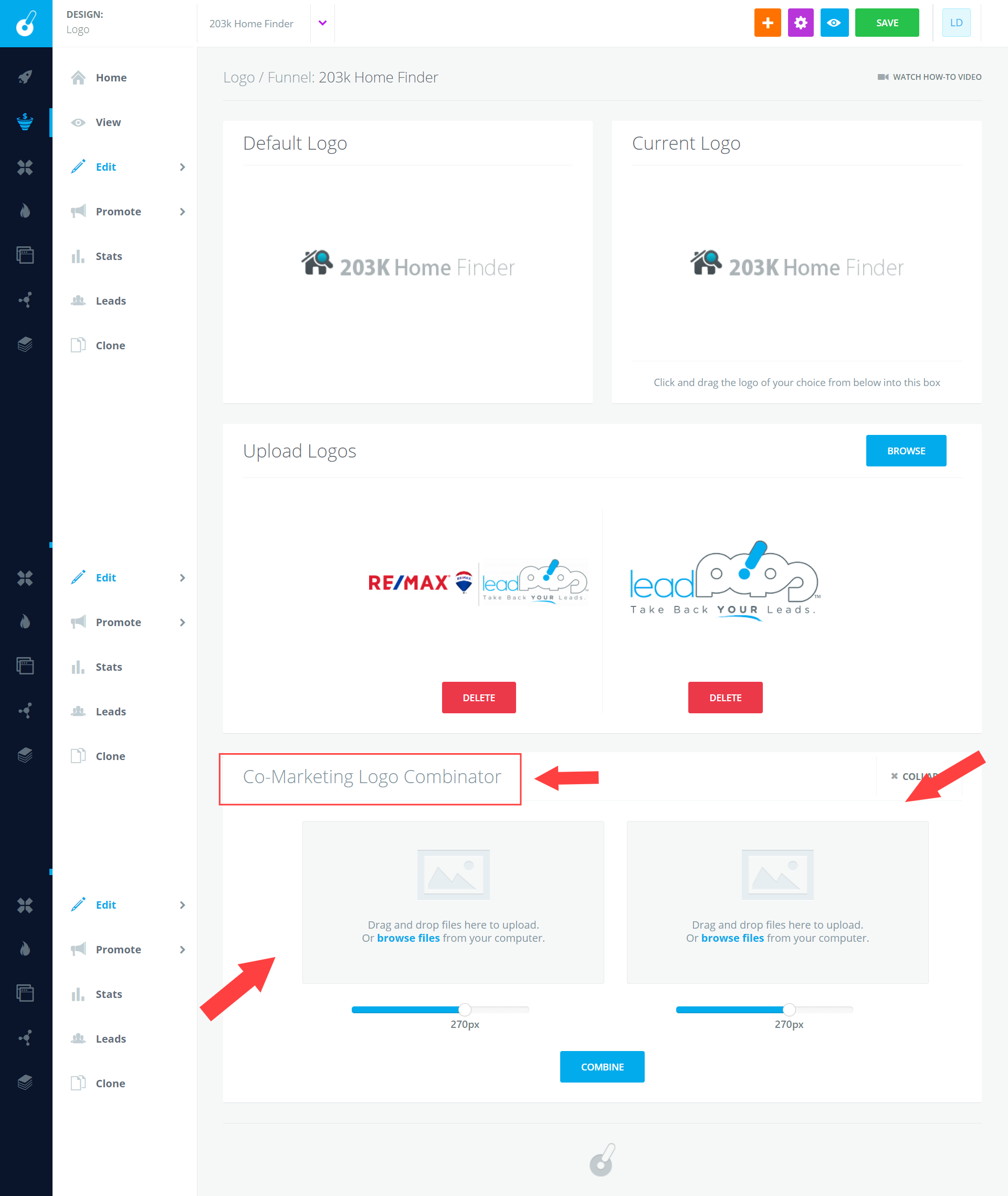 6) Resize the logos as needed and push "Combine!"

7) Click and hold the newly combined logo, then drag it to the "Current Logo" Section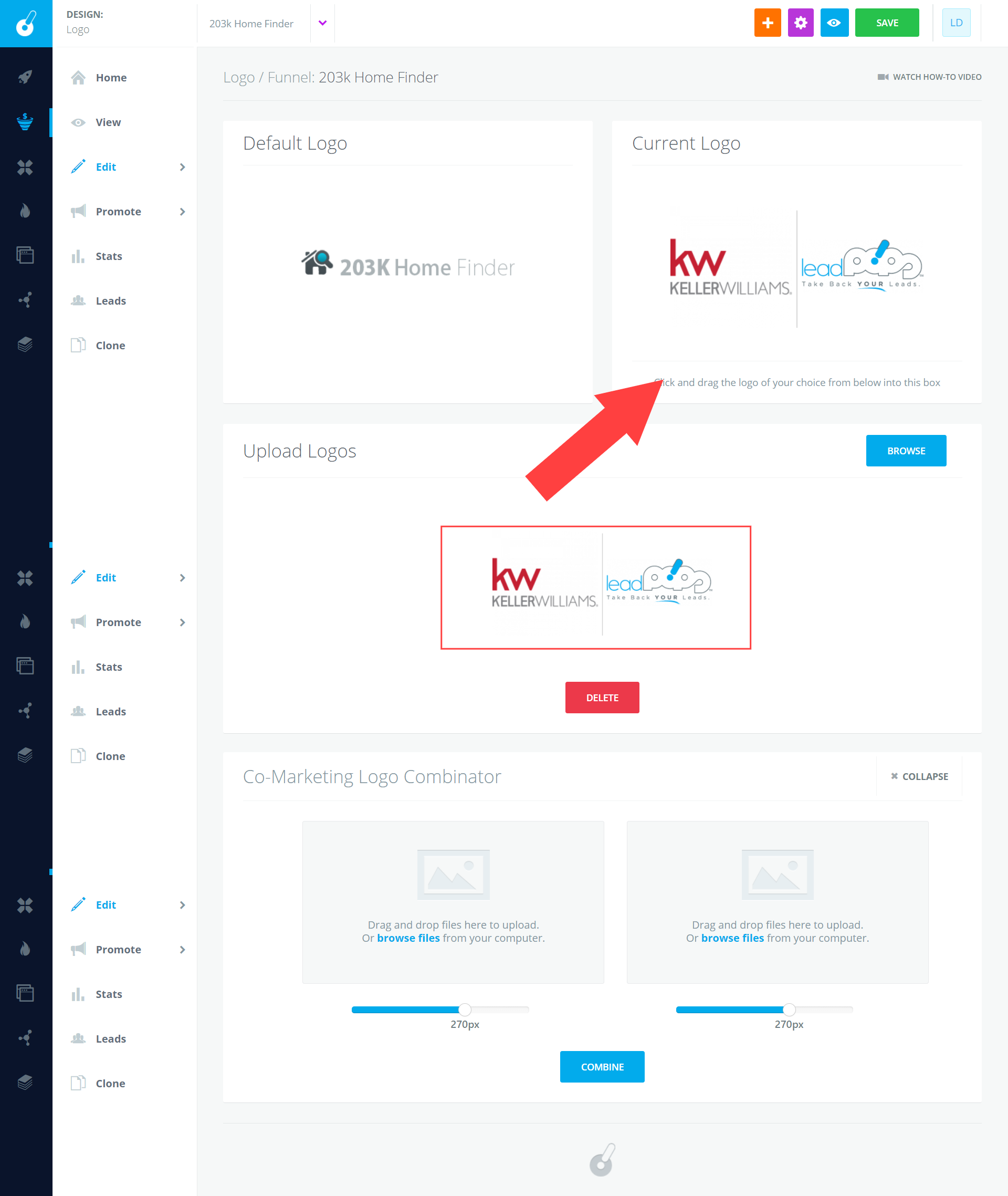 8) Push "Save" and you're done! You just combined your first logo and are ready to co-brand with your marketing partner!