Using Call-to-Action Marketing to Get More Leads
Please note that the leadPops Support team will do this for you! As the extension of your marketing team, we'll connect with you to get a full understanding of your marketing objective and help craft up a power call-to-action, free of charge! Email support@leadpops.com or call us today!
Call-to-action, or CTA, is a foundational marketing element that is designed to persuade someone to an action that you as the advertiser want them to take. A CTA can be used for both online and offline marketing and should be integrated into all your marketing efforts.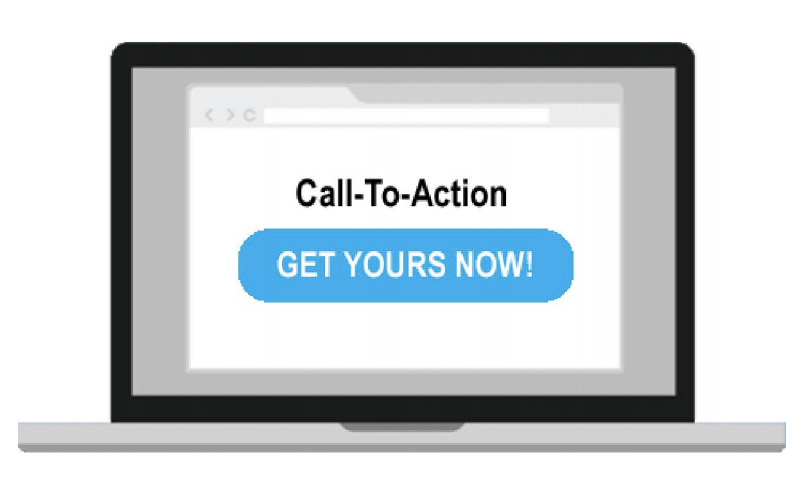 When marketing a service or product, you want to guide the consumer to take action. Don't be shy, ask for what you are looking for! You can't assume that they will know what you want them to do. This is where a good CTA comes into play. Using the right verbiage, coloring, imagery, and shaping has everything to do with the make-or-break of your campaign.
Even though it might be obvious to you that someone should know what you want them to do or why they are viewing your marketing piece, in reality it is not always that easy.
Make Your Call-to-Action Clearly Visible
Since the goal of any marketing campaign is to get a consumer to perform the action you want them to do, make sure your CTA cannot be missed.
Always position your main CTA above the fold, meaning, positioned in the upper half of the webpage so it's visible without scrolling down the page. Consumer engagement time usually peaks while they are above the fold.
By placing important elements such as your main headline, form, and call-to-action button on the top of the page you will increase the success you have in enticing your consumers to take action.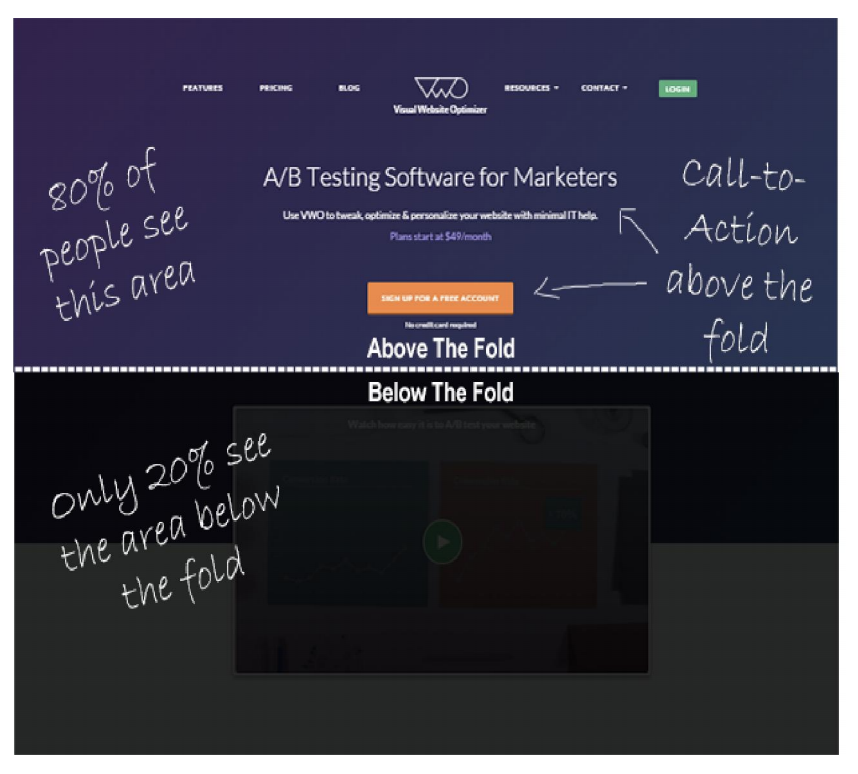 Use A Call-to-Action Button to Get Your Message Across
Most online users have been conditioned to look for a button, so creating one that has a contrasting color scheme to stand out is important.
Even if your advertisement is all text, or doesn't allow for a CTA button, make sure that the text with the CTA is in a larger and/or bolder font so that it stands out from the rest of the marketing piece.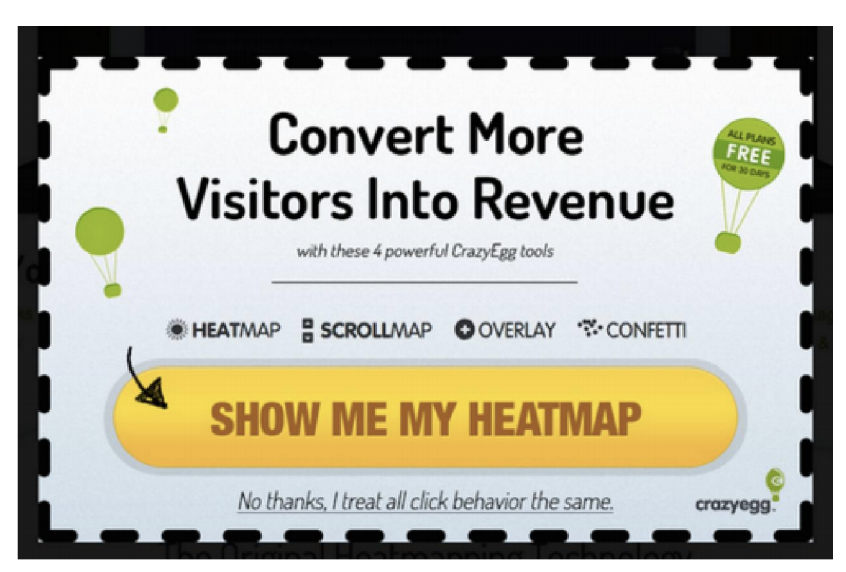 Make the Call-to-Action Concise and to The Point
Make your point as quickly and clearly as possible. Attention spans, especially online, are very short so if you don't make your point quickly there is a big chance that people will miss your CTA.
For example, if your goal is to drive traffic to your Funnel, make sure the language you're using supports that objective. Don't be afraid to incentivize consumers; show them what's in it for them.
Most importantly, be sure to deliver on your claim by driving them to a destination that directly coincides with your CTA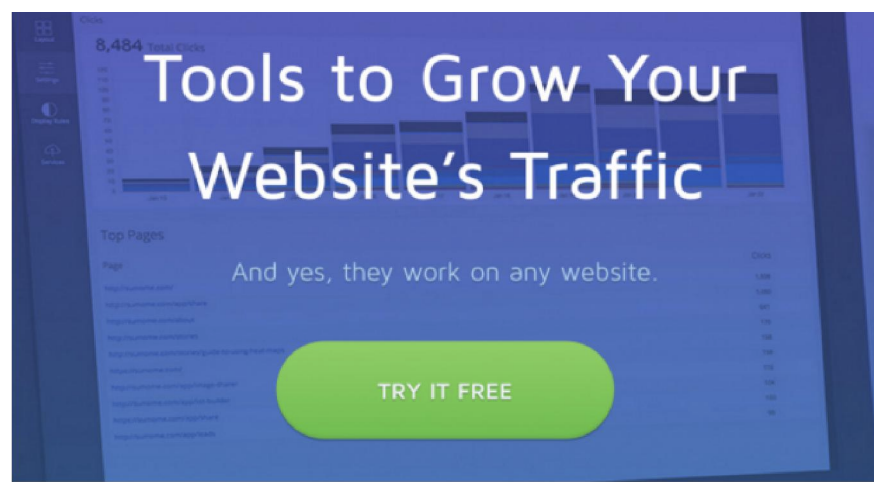 Add a Sense of Urgency to Your Call-to-Action
Make it clear in your copy that the offer won't be here forever. By simply adding the word "Now", your click rates will boost, resulting in higher conversions.
Saying something like "Click here to get started", just isn't enough. Creating urgency for the click is much more effective. So for example, "Rates are at historic lows! Get a rate quote before it's too late!" makes someone feel that they need to take action immediately.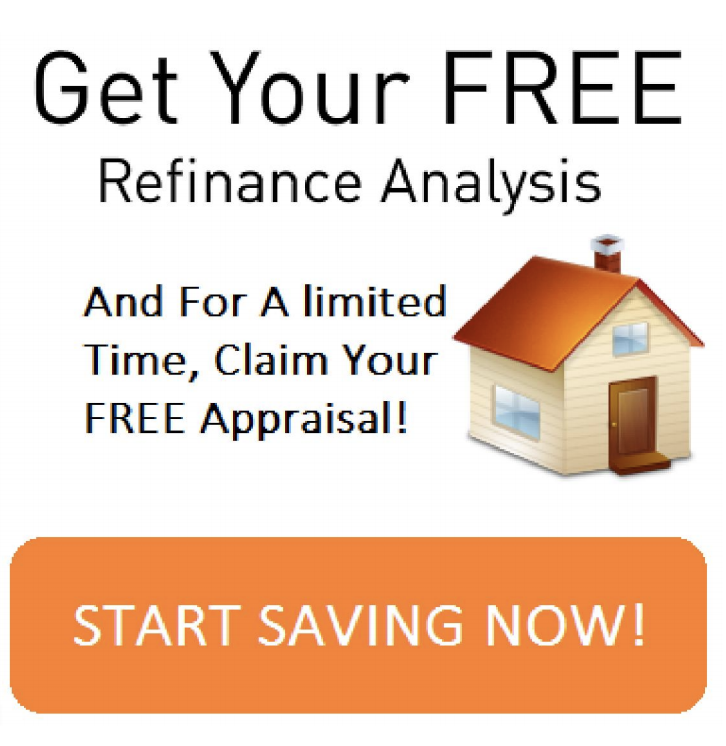 Conclusion
A marketing campaign without a call-to-action is like having a customer come into your office but you and your employees just sit there in silence. How is that customer supposed to know how to interact with you if you don't let them know what you want?
Your marketing campaign works the same way. The call-to-action is the tipping point between a conversion and a bounce. It's the point where a visitor either takes action and engages, or walks away without being approached. So by making your call-to-action clearly visible, using a button to make it "pop", keeping it concise and to the point, and including a sense of urgency, you're sure to be on your way to creating successful call-to-action within your campaign.