We have three different styles of rebel Paths. They mostly vary by size and location of where they appear on the website. All three of them will stay in place as the user scrolls on the page.
Omni Bar
These appear as a horizontal bar across the full width of the screen - either at the top or bottom. They work great for a simple design with short and sweet copy that grabs the viewer's attention.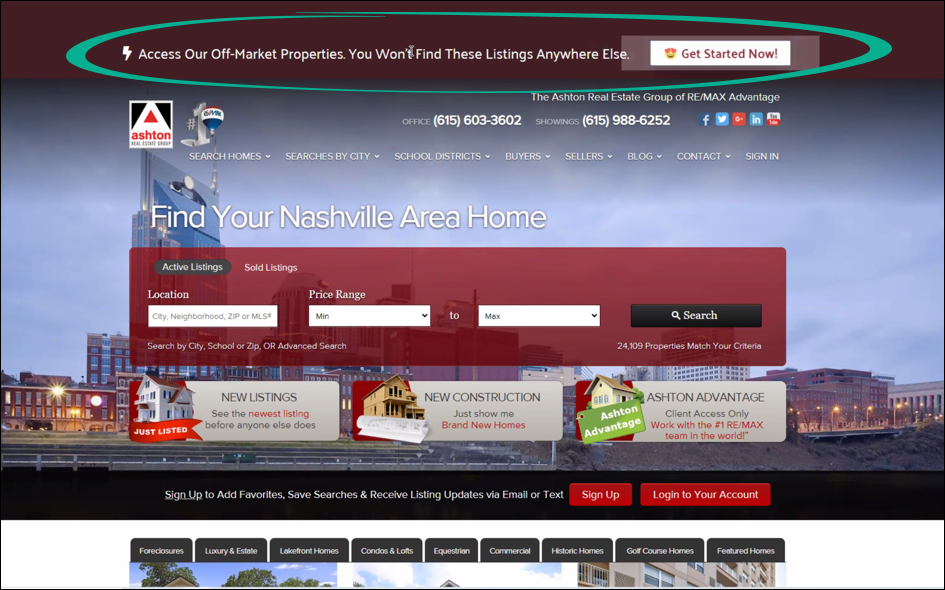 Since they take up less space, viewers tend to let them stay open as they scroll through the page and then click on the CTA when they're ready.

Lead Pack
These appear as a box in any corner of the screen. They're kind of like an interactive business card with your picture, logo, name, title, and a click-to-call button on it with some enticing copy and a couple CTA buttons.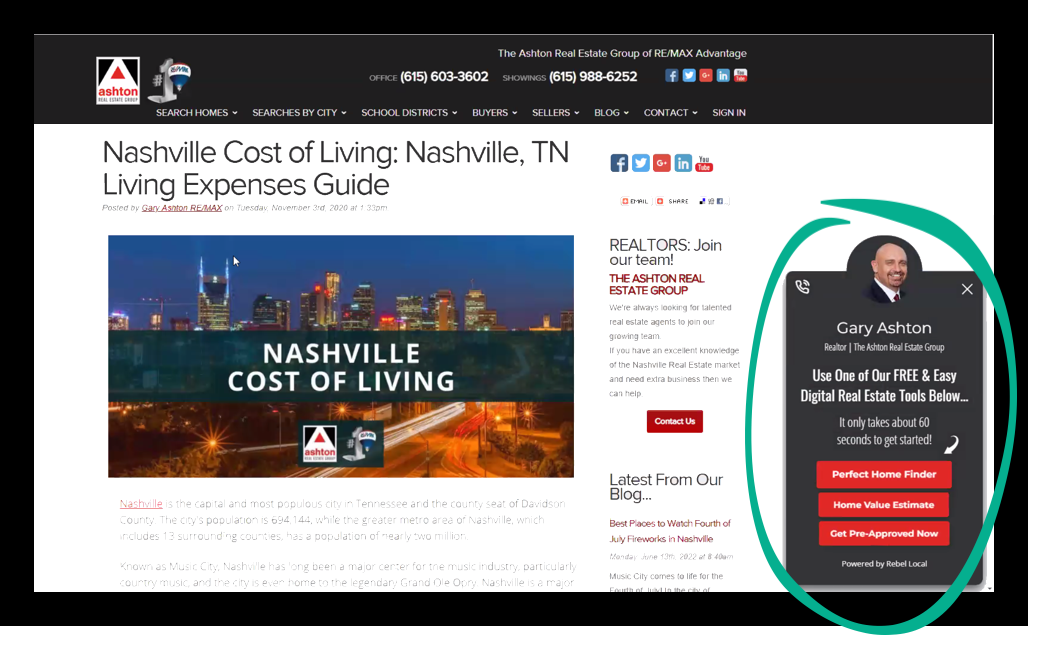 Lead Packs stand out more than Omni Bars and can catch your viewer's attention without taking up too much space.

Full Page Takeovers
Speaking of space, Full Page rebel Paths take up the entire screen and demand the viewer's attention. You can include images of all sizes as well as embedded videos. Almost like a landing page.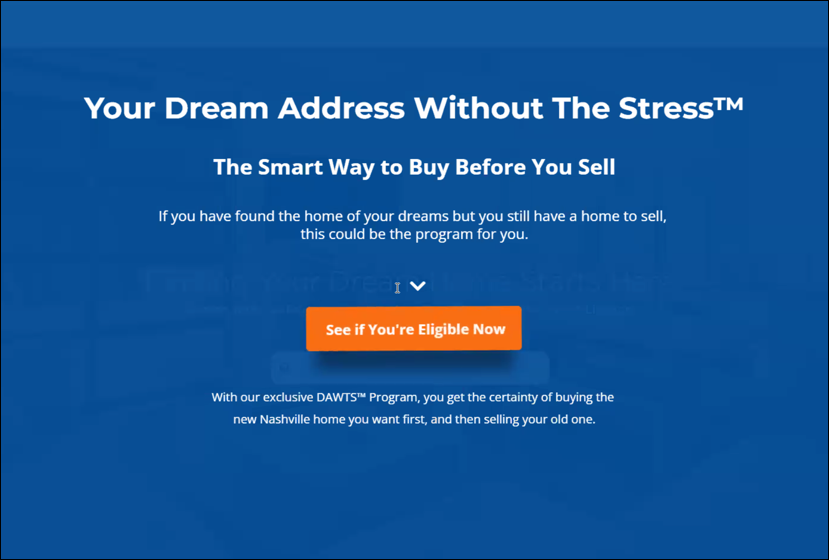 They have room for a lot of copy and require the viewer to dismiss it to get back to the webpage behind it. That's why we call them the "full-page takeovers."