Here is how to clone a form within your leadPops Admin Panel
1) Log into your leadPops admin panel here -- app.leadpops.com
2) Below the Select Your Form from the drop-down menu below, click on the form that you want to edit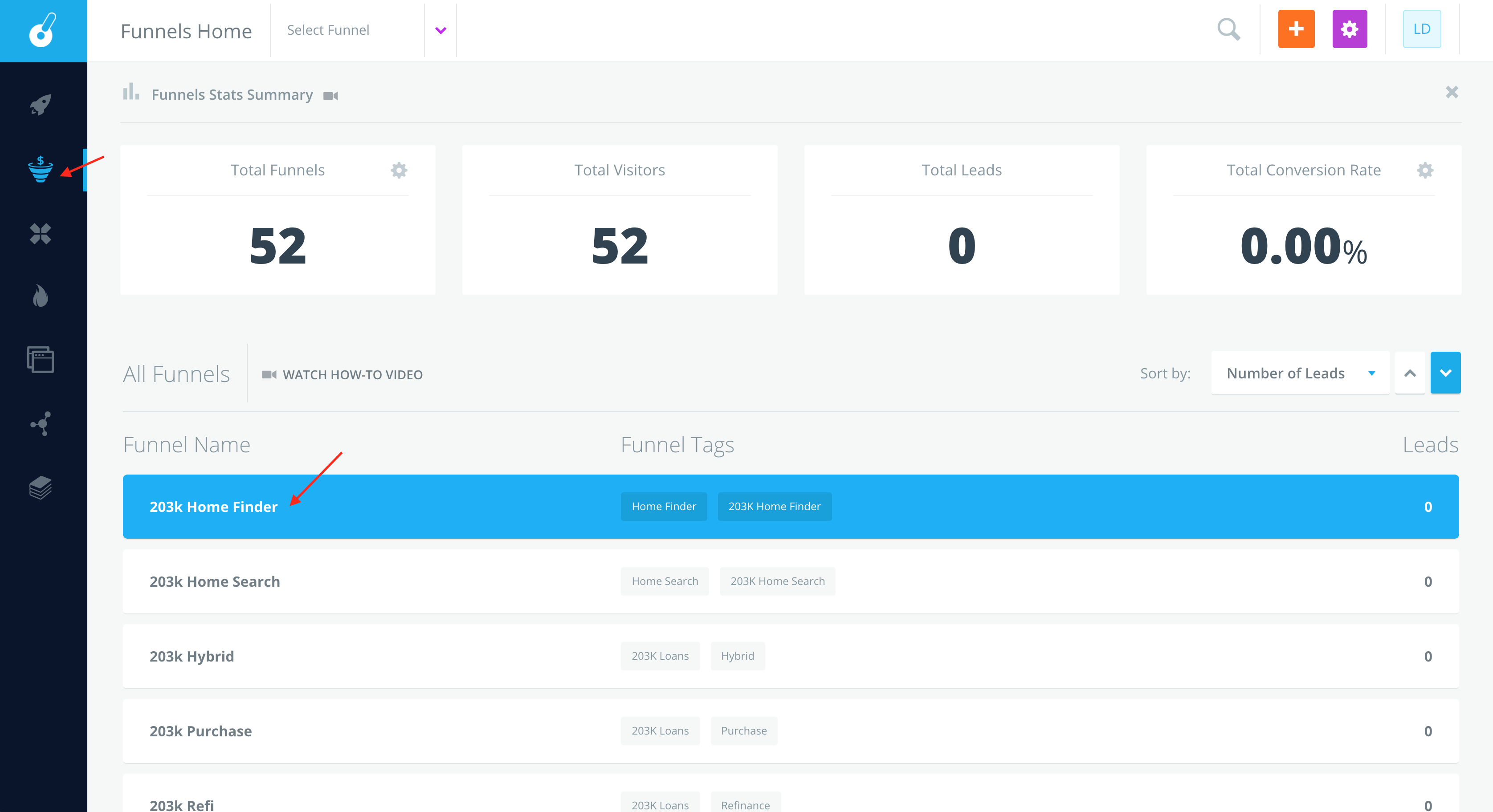 3) Click on the Clone link on your form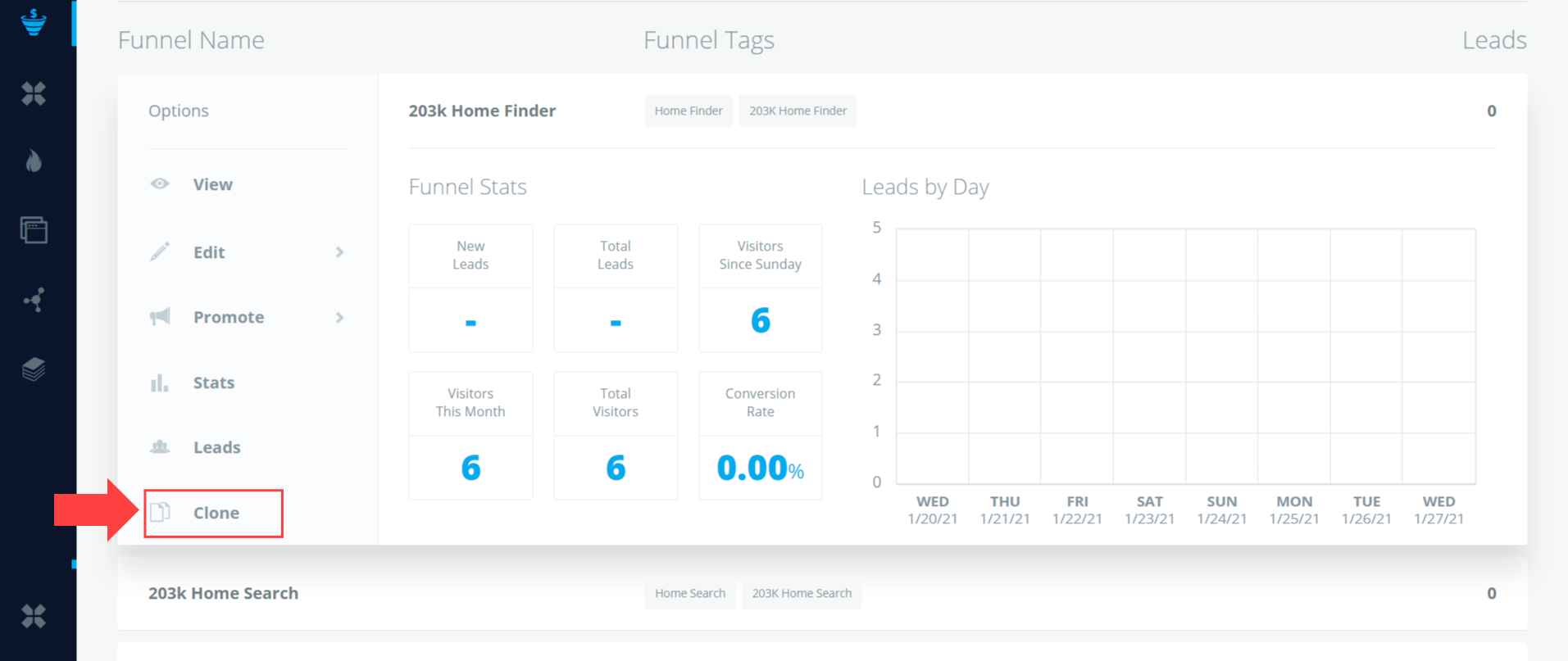 4) If you aren't on our Pro plan, you can easily upgrade at this point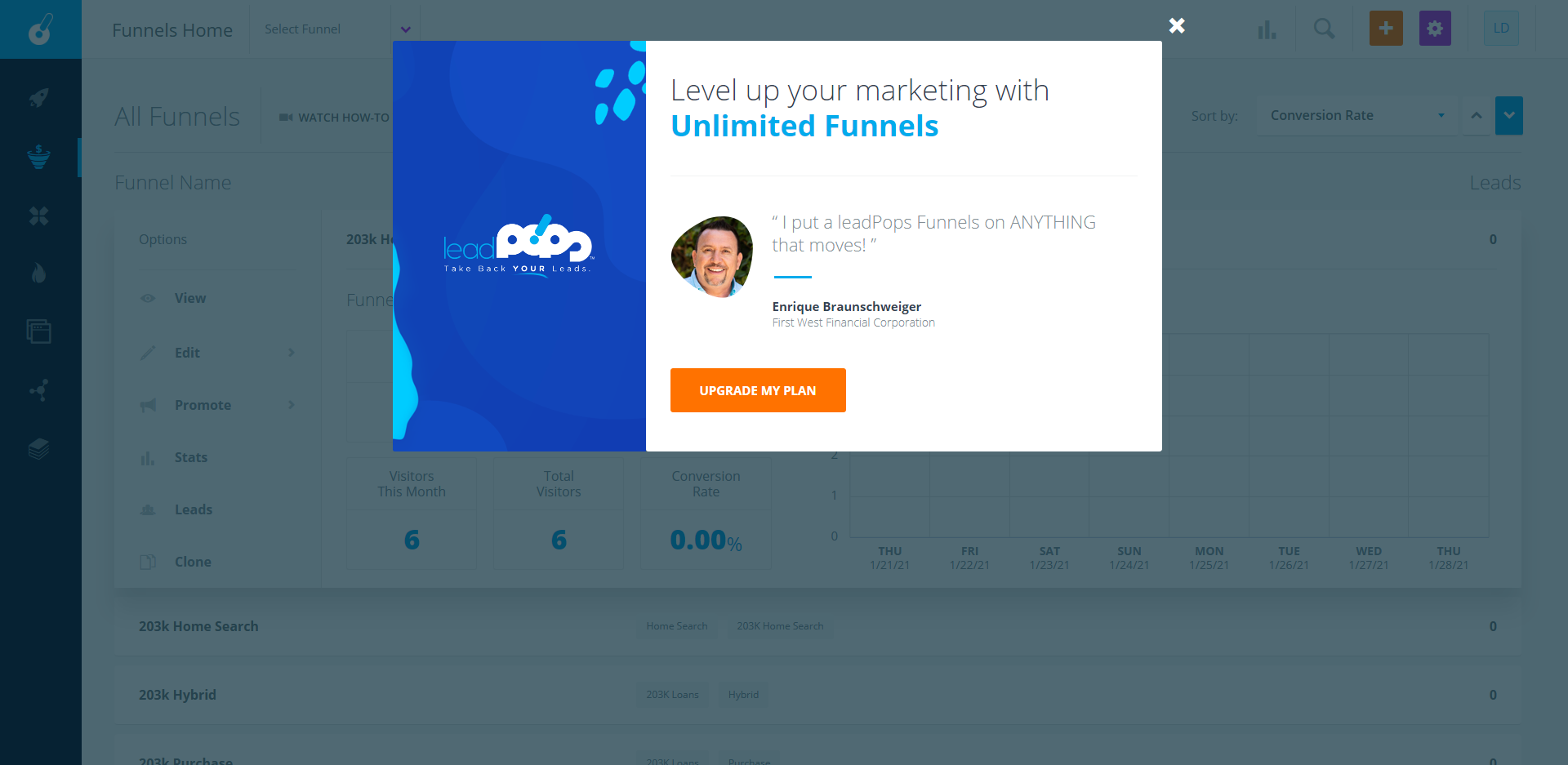 5) If you are on our Pro plan, you'll see this screen. Here you can name your Form, add tags, designate the folder in which it's to live, and customize the domain name.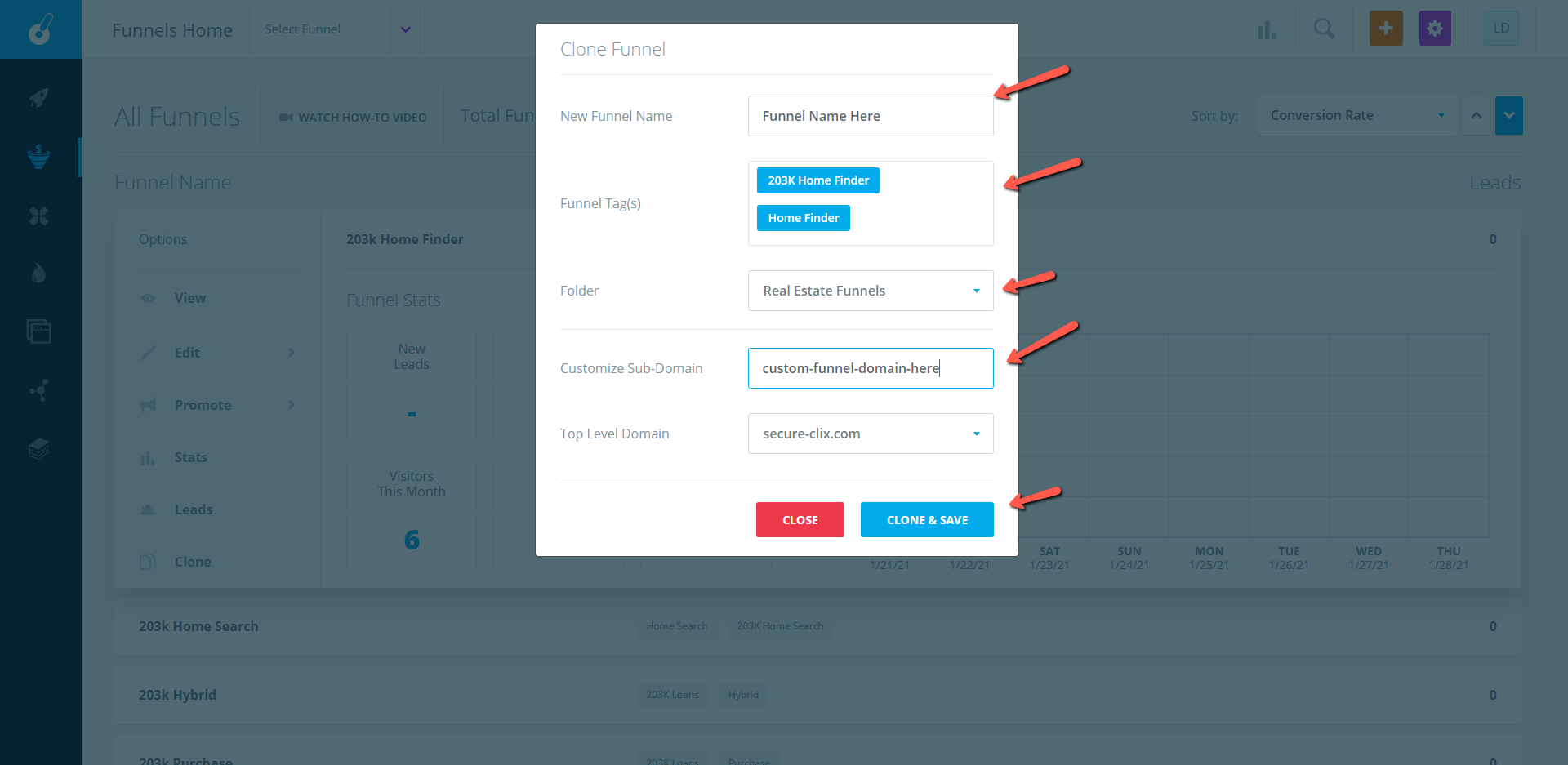 6) Congrats, you just learned how to clone and make multiple Forms!
As we all know, lead generation comes down to your ability to put your forms in front of the right traffic. What's the right traffic you ask? Well, the best way to find that target audience, is to do some A/B testing with clones. In your admin panel, you have the ability to clone forms and rename them. For example, cloning your Conventional Purchase form and renaming it to "FB Conv. Purchase" gives you an idea of how much traffic you are generating on Facebook. The same thing can be said if you clone a form and title it "FHA Hybrid Flyer." The idea is to track where you put your forms so that you have some clean data to pinpoint where your leads are coming from and see if your marketing efforts are producing a return.
The goal is to pivot and refocus on areas where people are interested and brainstorm ways you can saturate and convert. Getting a closed lead doesn't happen overnight, it is going to take some A/B testing. Having this process dialed in will help you see opportunities where you didn't before and build awareness in areas people are interested in your services.
Don't have unlimited forms? Not a problem, leadPops offers two free clones if you don't happen to have the Marketer Pro Lead Forms membership, although we hope we've convinced you by now!